What is Conveyancing?
Conveyancing is the legal practice of property transfers. When buying or selling a property or business you will need to sign a Legal Contract. The work involved in preparing the contract, mortgages and other documents associated with land transactions is what is defined as Conveyancing.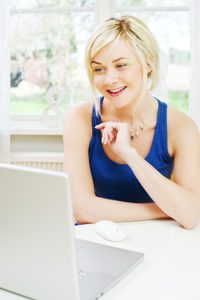 NSW Conveyancing transactions include-
*Land includes residential, commercial and rural properties.
Please complete and a member of our staff will make contact at a time that suits you.